About The Health And Safety Advisors
We specialize in the development and implementation of the Certificate of Recognition (COR) & ISO:45001. We are currently working with over 100 Construction Companies in the GTA and surrounding area. We have now assisted 67 Construction Companies achieve their COR Certification (Oct 2022) & 9 Construction Companies achieve their ISO: 45001 Certification.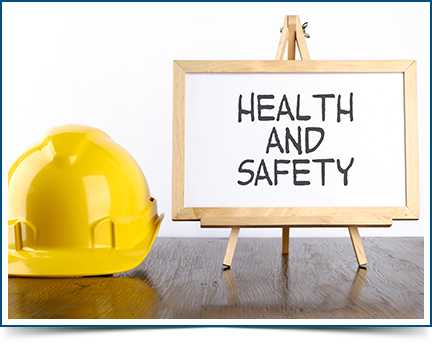 Why Hire A Safety Consultant
A professional Health and Safety Consultant can provide your Company with a professional, knowledgeable and objective perspective to managing your Health and Safety requirements.
Health and Safety Consultants are a support system to your team of professionals. We can help set up your safety program, ensure implementation and maintenance of your program.
Benefits Of COR 2020 Certification
By achieving COR, you will be able to demonstrate to buyers of construction that your health and safety management system has been developed, implemented and evaluated on an annual basis through comprehensive internal and external audits.
COR is recognized by industries throughout Canada. You will be part of a nationwide network participating in and promoting health and safety excellence.
The effective development and maintenance of a health and safety management system is a proactive approach to eliminating workplace injuries and illnesses.
Your corporate image will be enhanced within the industry and community. Commitment to a strong culture of safety will attract safety conscious workers.
Demonstrating that you have an effective health and safety management system will provide your Clients with confidence that you will bring superior safety practices to the workplace.