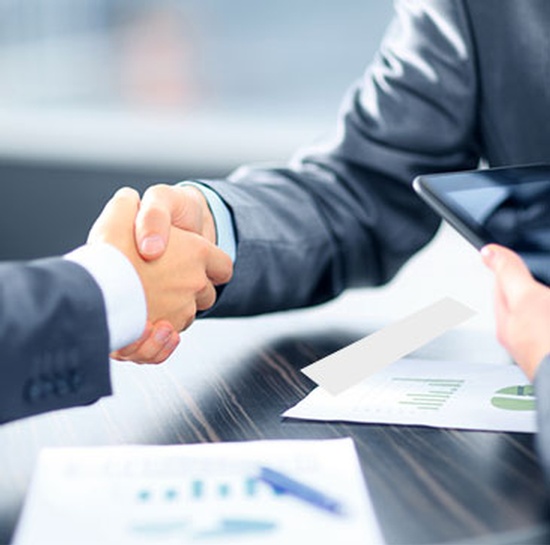 Search & Recruiting and Safety Staffing/ Job Placement
We provide a full and comprehensive search and recruitment service for Companies in the Construction Industry. We have helped many companies hire their full time Health and Safety Managers & other positions in Construction. Our services include:
Provide you with a detailed Contract/ Agreement of our service and deliverables.
Write and advertise the Job Posting.
Manage and receive all the resumes.
Interview and meet with the selected short list of candidates.
Schedule the interviews with the short and list and Client.
Draft the agenda and chair the interview meetings with the Client and candidates.
Conduct a full reference check and background on the candidate.
Negotiate salary and terms of employment
Prepare the Letter of Employment.
Continue to be a resource to the new employee throughout the term of employment.
Quarterly meetings with the Client and employee to ensure effective transition.