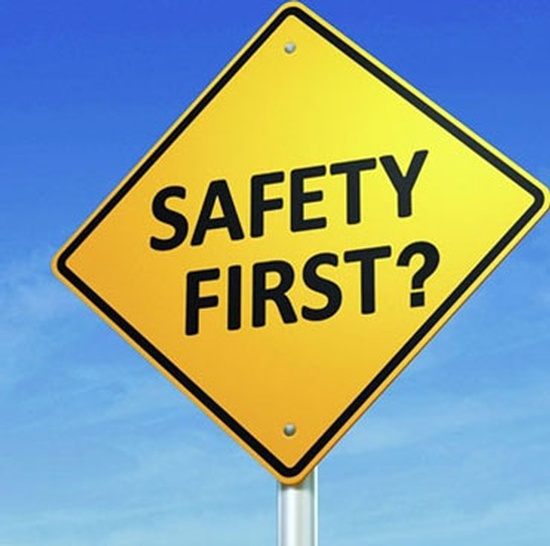 Workplace Health & Safety Services Aurora, Ontario
The Health and Safety Advisors will conduct a comprehensive review of your existing Health and Safety Program. The review consists of an audit of your company's Policies and Procedures, a gap analysis and a full scope of recommendations which will guide you through the effective development, implementation and maintenance of your Health and Safety Program.
We will develop a Health and Safety Program that will address the following:
Health and Safety Management System
Customized Health & Safety Manuals
Federal and Provincial Policies and Procedures
Contractor Health and Safety Project Documentation Requirements
Workplace Safety Inspections
Hazard Recognitions and Controls
Audit and Gap Analysis
Process Of Implementation- 5 Phase Program:
Phase 1: Comprehensive review of your Health and Safety Program.
Phase 2: Development and implementation of new Health and Safety Program which consists of writing Policies and Procedures to comply with current legislative standards.
Phase 3: Staff orientation and training of Program. It is the legal responsibility of your Health and Safety Staff, Foreman, Supervisors and Workers to understand their Roles and Responsibilities under the Occupational Health and Safety Act.
Phase 4: Ongoing maintenance and review of Program.
Phase 5: Enhanced Health and Safety presence and visibility on your web page. Demonstrating that you have an effective Health and Safety Management System will provide your Clients with confidence that you will bring superior safety practices to the workplace.