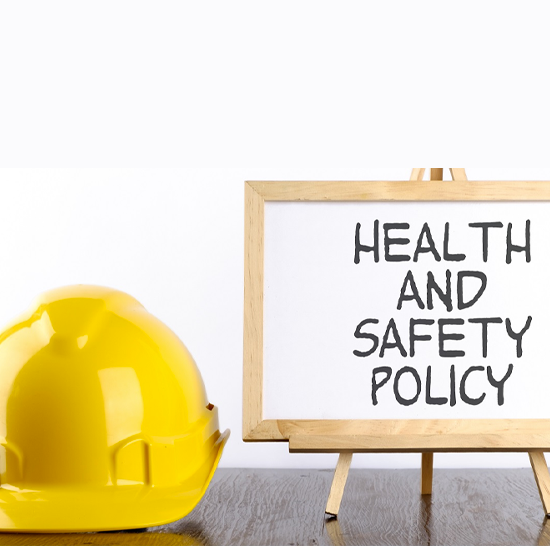 Contractor Pre-qualification Services
Construction Health & Safety Consultants Aurora, Ontario
Ensure that the Contractors you hire have a Health and Safety Program which meets the Occupational Health and Safety Act & its various Regulation's legislative requirements. This will promote a healthy and safe work environment and help protect every worker on the project.
Do not take the risk of hiring a Contractor that does not have a sound Health and Safety history.
The Health and Safety Advisors will review the prospective Contractor's Program to ensure compliance and monitor/ inspect work behaviors on site. Included in our review process is a Gap Analysis based on best practices and recommendations to mitigate potential risks.